As I have gotten older, shopping ethically and making sure products are environmentally-friendly has become more and more important to me. I was recently introduced to the Boho by Spence Collection & was intrigued by their impact that they have made. This gorgeous collection features artisan created diamonds, which are ethically and environmentally sustainable -- meaning they are not real diamonds. Spence Diamonds uses artisan created diamonds and because of this they are making these pieces affordable and also lessening the negative impact that diamond mining can have, especially in central Africa. With every purchase, 1% goes to NGO Not for Sale to help alleviate human trafficking, which in turn allows them to actively build schools and housing for those who have been displaced by diamond exploitation. I love how much of a impact that are trying to make!
Now lets chat about the symbols. The entire Boho by Spence collection encompasses various symbols which stand for a value or trait. I received three pieces of jewelry -- a bangle with a leaf that represents purity and respecting other. The earrings are leaves, which represent soar -- lighten your mind, open your heart and let yourself go. The necklace had an earth charm which represents the elements are forever changing. There are so many symbols that you can explore and I am sure there is one that would suite you!
Overall, the unique Boho by Spence Collection was created to help women and men feel optimistic, confident, stylish, independent and responsible in their lives by wearing beautiful jewelry & helping others at the same time.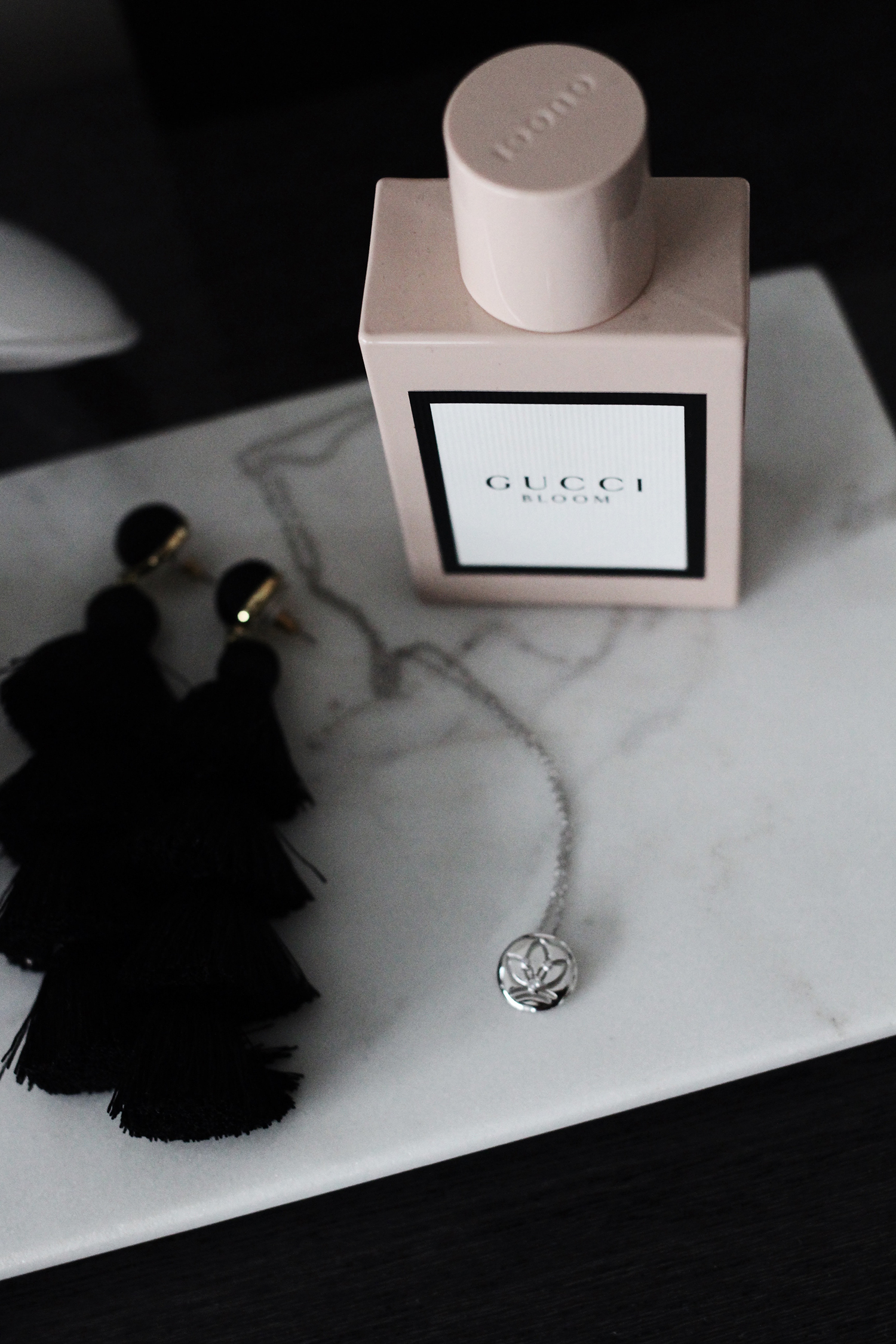 Forever adapting, forever changing. Change is for the good.