Let's talk about the perfect engagement party! (side note: not my actual engagement party). When a couple gets engaged, like so, they typically have different personalities or interests, which can make throwing together the perfect party fun + challenging. You may have seen it around, but Target's Wedding theme is Be Yourself, Together - meaning no matter your differences two unique people can join together & still celebrate their individuality.
Now I am going to pretend that I am planning my engagement party (pretrend!), I would def want to have a mixture of the both of us intertwined into the atmosphere. I think a classic + rustic would suite N + I well. N absolutely loves to grille, so getting him a brand new
Weber Grille
to have at the party to grille up homemade hot dogs, hamburgers + of course fresh cut fries would make him grin ear to ear. & Men love their beer + he certainly is a beer kind of guy - so personalized
Riedel Vivant Wheat Beer Glasses
would work perfectly. Now for me, I am kinda a girly girl at heart (& I love sweets) so I wouldn't mind having these
Riedel Vivant Champagne Flutes
&
Tiered Pedestal Serving Plates
filled with macarons + cupcakes (yummo!).
I have no idea what it is going to be like putting together an engagement party, let alone a wedding - but a girl can dream right? I know that now that there is the
Target Wedding Registr
y
+
Target Wedding Catalog
, it will certainly make my wedding party planning much easier!
GIVEAWAY
On another note, Target has offered to give away a
$25 giftcard
to one luck reader! In order to be entered to win you
must
be a follower of
Let It Be Beautiful on Bloglovin
&
visit
the
Target Wedding Catalog
and leave a comment (with your
email address & bloglovin link
) with which product you would use for an engagement party (must do both in order to be entered!). & While you are at if you are in the market for planning a wedding feel free to visit & sign up for the
Target Wedding Registr
y
. Ends 11/10/13. Good luck! xo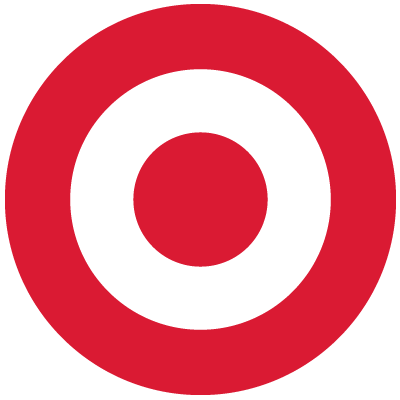 Content and/or other value provided by our partner, Target.